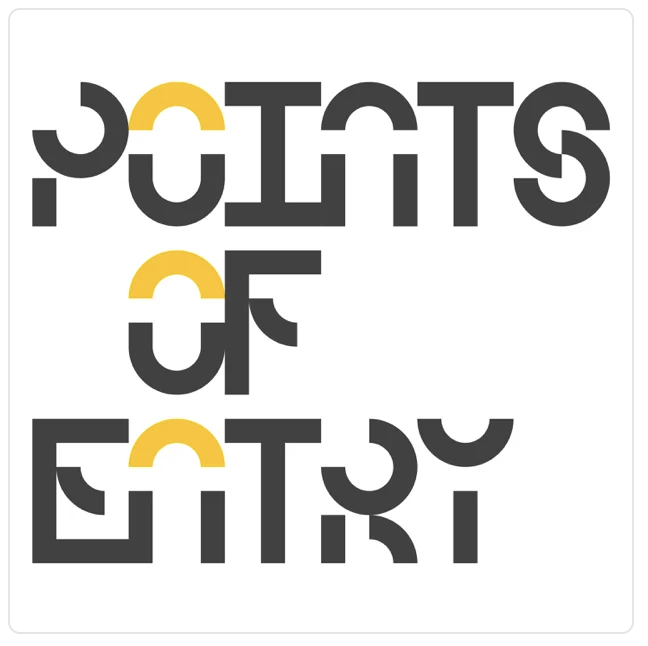 I created, host, and produce Points of Entry, a podcast about reimagining the roles of cultural organizations in a rapidly changing world. It features my conversations with artists, curators, activists, and researchers from across the globe. Episodes have been commissioned by the National Arts Festival in South Africa and the international network On the Move.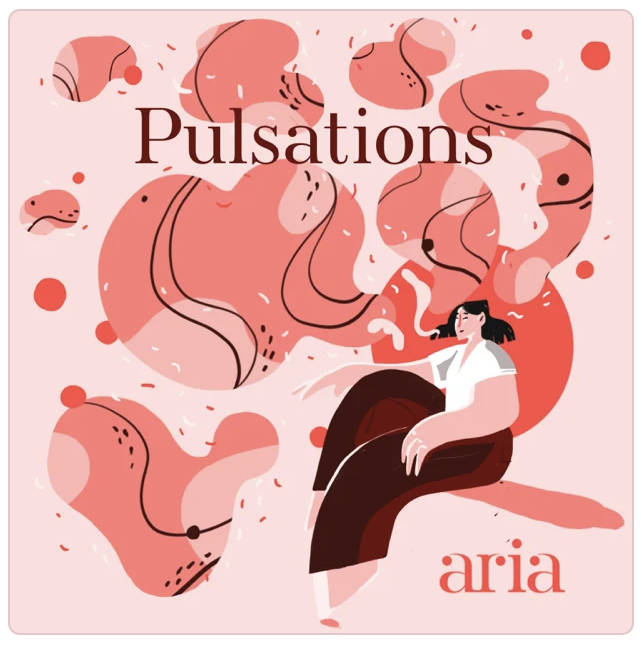 I hosted and co-conceived the Paris Opera's inaugural podcast Pulsations, which celebrates how dance and music are deeply intertwined with our emotions. Listen as I sit down for intimate interviews in French with guests such as choreographer Maud Le Pladec, theatre director Jeanne Candel, and étoile dancers Stéphane Bullion and Alice Renavand.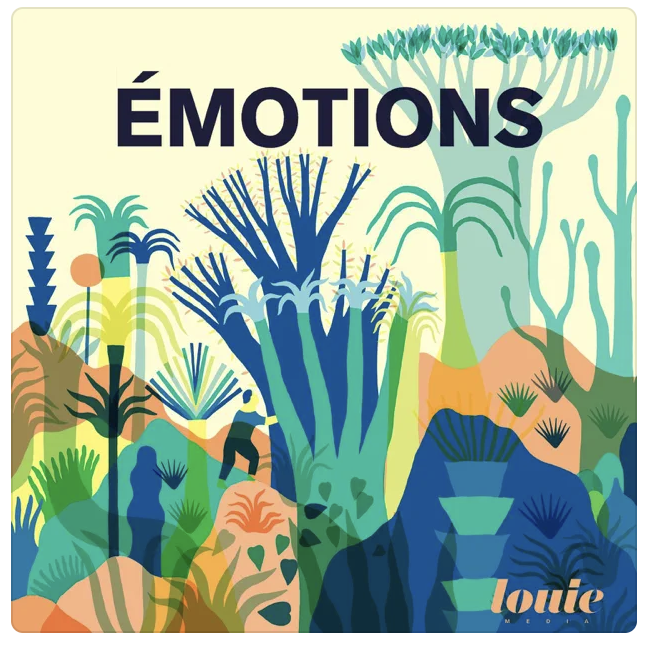 For the French podcast Émotions, I reported, wrote, and narrated an episode that explores the power of music to change the neurochemistry of the human brain. Scientific concepts were illustrated with the moving, personal stories of two women who have experienced first-hand the therapeutic potential of opera.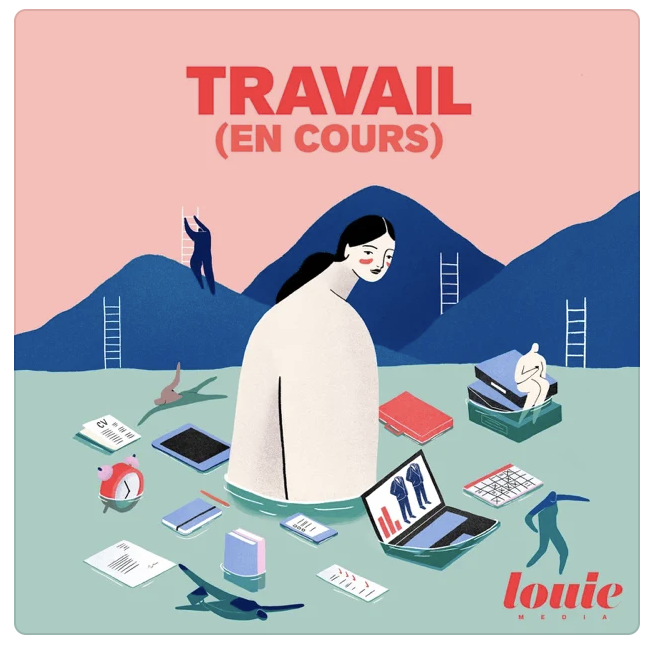 For the French podcast Travail (en cours), I reported, wrote, and narrated an episode examining the value of artistic labor in contemporary France through the lens of current debates around the (lack of) status of authors and visual artists.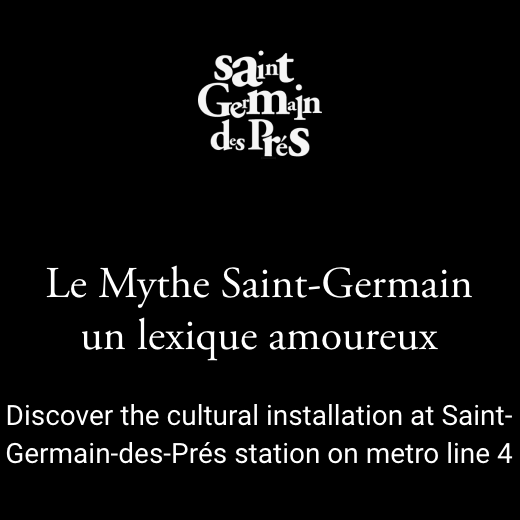 In 2021, the RATP created an interactive sound installation in the Saint-Germain-des-Prés metro station, celebrating cultural figures from the iconic Parisian neighbourhood such as Sonia Delaunay, Simone de Beauvoir, and Léopold Sédar Senghor. I voiced the English version of this 'mini-podcast' series that you can listen to online or by scanning a QR code on the platform while you wait for your train.